Discover our great quality
We are committed to service, quality and excellence from concept to product, to fulfil each of our customer's exact need in a timely, thorough, efficient, and financially responsible manner.
Quality is one of our core values and we are ISO9001 and ISO13485 compliant.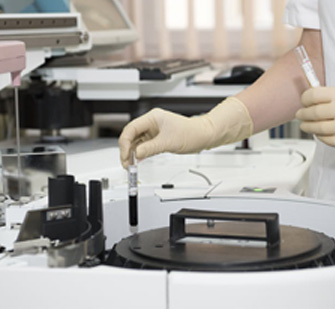 Tonson Labs possesses a wide range of working technologies that have already been successfully developed by the company.
Existing and working technologies = time saved for customers.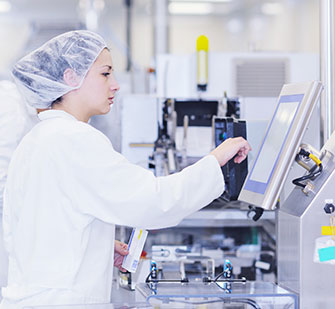 A carefully selected team of multi disciplinary experts with a lot of proven experience and perfected technologies.
Tonson Labs is ISO9001 and ISO13485 certified, and adheres to strict international standards (such as IEC60601 and more …).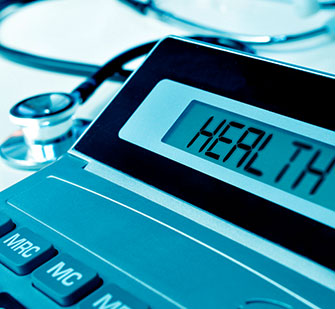 More experience = Fewer failures
Fewer failures = Shorter time to Market
Shorter time to Market = saving money.
We make it right the first time…