ABOUT US
Discover who we are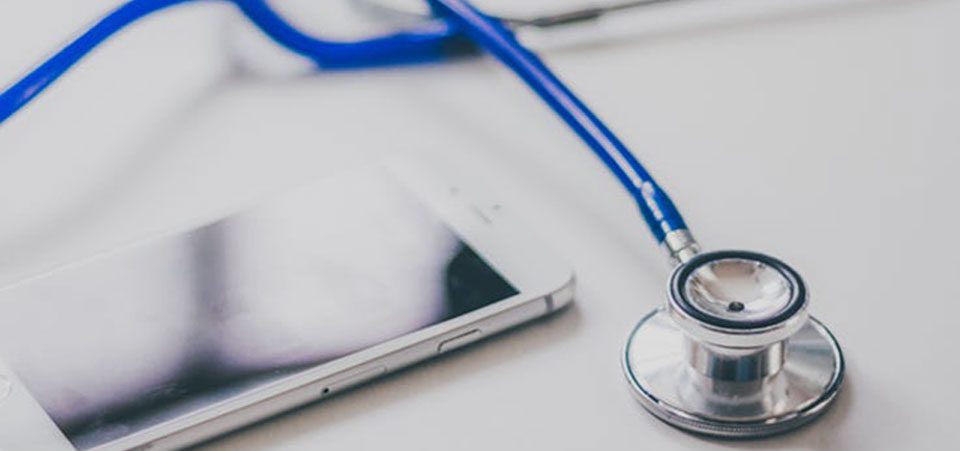 Who we are
Tonson Labs is an international multi-technology research and development center based in Israel.
We at Tonson Labs believe that breakthroughs are the cornerstone for developing competitive advantage and market leadership. Tonson Labs is the place where advanced technology fusion is created in order to provide solutions to the 'nearly impossible'.
Our target market includes high-tech companies that develop and manufacture products to various sectors. Our clients look for extraordinary engineering capabilities in order to overcome the challenges presented by their customers as well as their competitors.
Tonson Labs is the leader in the multi-technology product development market. Our key personal have the knowledge and proven experience which is the base for providing workable solutions and making dreams a reality. The Tonson Labs team is composed of people who have "done it" – experienced in all-encompassing technology and systems.
The results of a customer survey show that our marketing satisfaction levels are at the top for work methodology and for task accomplishment. Our company's customers report back about business breakthroughs due to the high level of engineering, production quality and product performance we have provided.
Our mission is to transform our customer's visions into successful products in a timely, thorough, efficient, and financially responsible manner, always bringing the most innovative and advanced solutions and technologies possible.